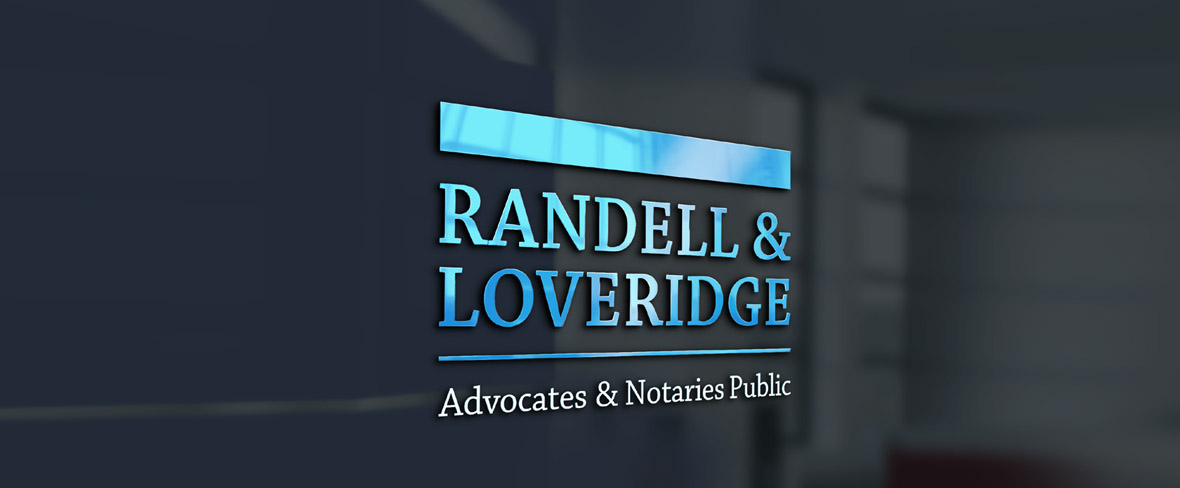 Welcome to Randell & Loveridge. We are a firm of advocates and Notaries public based in St Peter Port and we are passionate about providing outstanding client service across a broad range of legal services to both individuals and businesses.
We have a long history of providing high quality advice in private client matters. In February 2014, the firm expanded, with Alan Merrien and Sara Mallett joining John Loveridge and Catherine Fooks. The firm continues to concentrate on private client work with the aim of providing good, clear advice in relation to both the legal and practical aspects of any matter. The firm provides advice in many fields including family law, child related law, property and development law, conveyancing of residential and commercial property, leases, wills, estates, probate, guardianships, licences, evictions, employment, criminal law, civil litigation, personal injury and negligence claims, as well as general corporate and commercial law.
John Loveridge is now retired, but continues to do some consultancy work for the firm, whilst Catherine Fooks left to become a Judge of the Royal Court in 2021, but the current partnership of Sara Mallett and Alan Merrien continue to bring together a group of people who regularly advocate on behalf of the more vulnerable people in our community and with over 100 years of combined experience, Randell & Loveridge can ably assist in any matter.